The page may not load correctly.
Gallery
These graphic materials are intended for public use. Modification of the materials is prohibited.
Company name: Doctor Web, Doctor Web Ltd., Russian anti-virus company Doctor Web
Brand name: Dr.Web
Other names: PROHIBITED
The so-called "green logo" is the main recommended logo
Program screenshots
Show/Hide
The official names of Dr.Web products are listed on the product description pages. Naming Dr.Web products in any other way is prohibited.
Dr.Web 12 for Windows
Show/Hide
Dr.Web Premium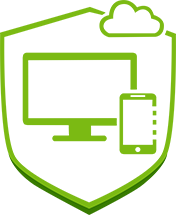 Dr.Web Mobile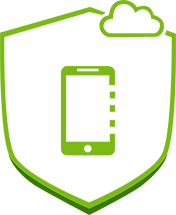 Dr.Web Mobile Life