ABOUT DOCTOR WEB
Doctor Web is a Russian anti-virus security company whose products are marketed under the brand name Dr.Web. The company's foundation was laid by a team of developers who have been releasing and updating Dr.Web applications since 1992. Dr.Web was one of the world's first anti-viruses. Doctor Web is a key player on the Russian anti-virus security market, creating software that meets the fundamental need of any business—reliable information security.
Doctor Web's strategic goal, on which its entire workforce is focused, is to create anti-virus software that is of the highest quality and meets all the requirements currently placed on this segment of programs, and to develop new technologies that allow users to arm themselves against all types of computer threats
The company is one of the few anti-virus developers in the world to have its own proprietary technologies for detecting and curing malware. Doctor Web has its own anti-virus laboratory, global virus-monitoring service, and technical support service.
Dr.Web products are sold via its partner network.
DOCTOR WEB OFFICES
MOSCOW
HEADQUARTERS
FREE OF CHARGE IN RUSSIA:
3rd street Yamskoye polye 2-12А, Moscow, Russia, 125124
SAINT PETERSBURG
R&D CENTER
Research and Development Center
Subsidiaries
Japan
Doctor Web Pacific, Inc.
2F, Nishishimbashi Star Bldg, 1-14-10, Nishishimbashi,Minato-ku, Tokyo, 105-0003, Japan
Kazakhstan
Doctor Web — Central Asia
St. Asanbay Askarov, 33, Microdistrict Rakhat, District Nauryzbay, Almaty, A30M0D7, Kazakhstan
France
DOCTOR WEB France
333b, Avenue de Colmar, 67100 Strasbourg
PRODUCTS
Doctor Web offers businesses and individuals a wide range of products. Dr.Web applications are available for all popular platforms, including Windows, macOS, Linux and Android.
Thanks to its rich experience and expertise, Doctor Web can provide various information security services to its customers. These services include cybersecurity incident investigations by the company's experts, using specially designed examination tools, including a sandbox for in-depth malware analysis.
Technologies
Doctor Web is one of the few anti-virus makers in the world to possess its own anti-virus engine and unique malware-detection and -curing technologies.
Today's Dr.Web makes extensive use of an entire set of heuristic, behavioural, and preventive non-signature technologies and combines them with conventional signature-based detection to achieve the highest level of security against known and unknown threats.
Dr.Web solutions are also powered by machine learning, which even further enhances their malware-detection capabilities. This also helps keep Dr.Web's virus database compact, and the detection quality only improves with the record-low number of false positives.
Doctor Web malware-monitoring experts keep a close eye on the activities of cyber fraud rings, the techniques and tools they employ in order to anticipate future attacks.. This intelligence data is also used to develop preventive-protection technologies and ensure that state-of-the-art cybercrime tools can't be used against Dr.Web users.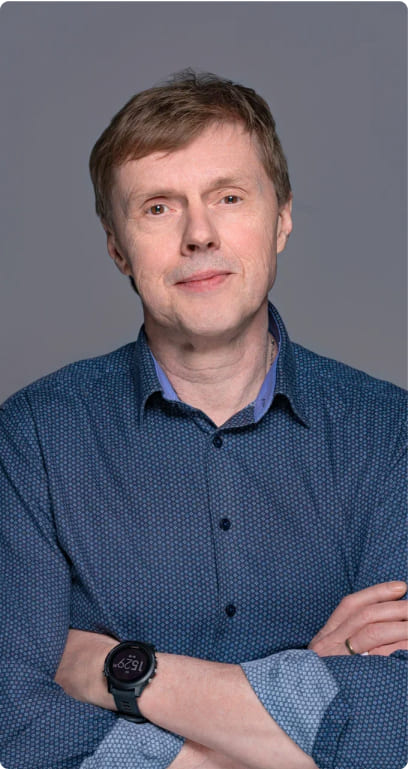 Igor Danilov
Company's Founder and Technical Director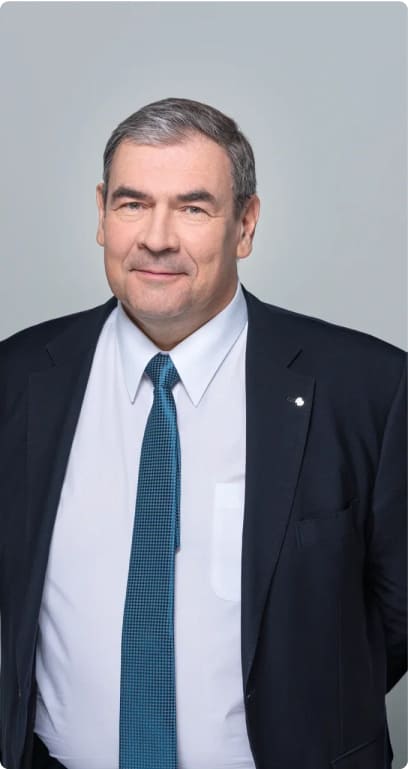 Boris Sharov
General Director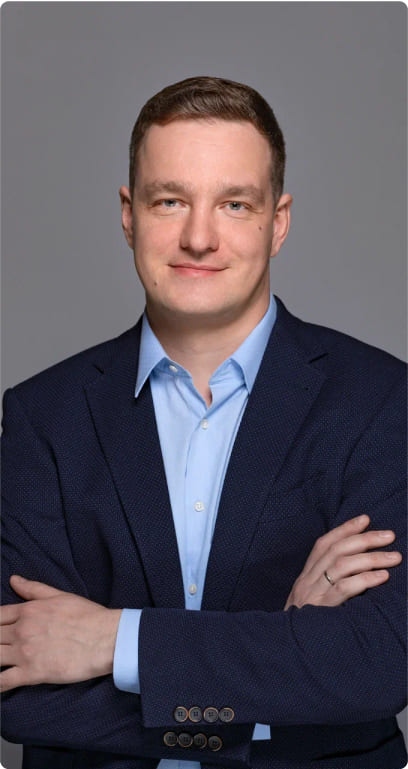 Igor Zdobnov
Malware Research Laboratory Chief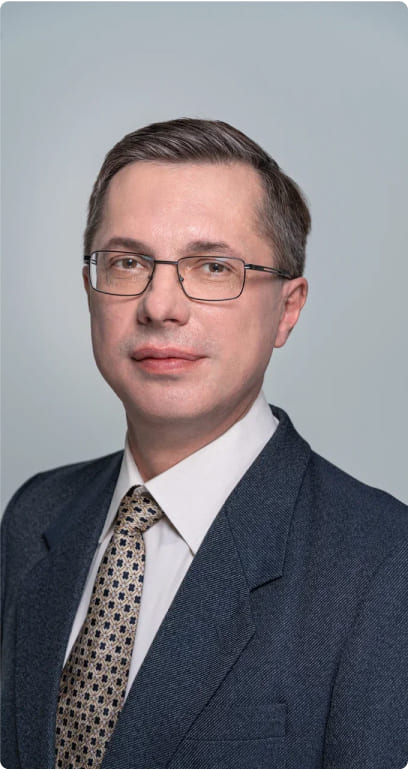 Mikhail Kolyadko
Technical Support Service Manager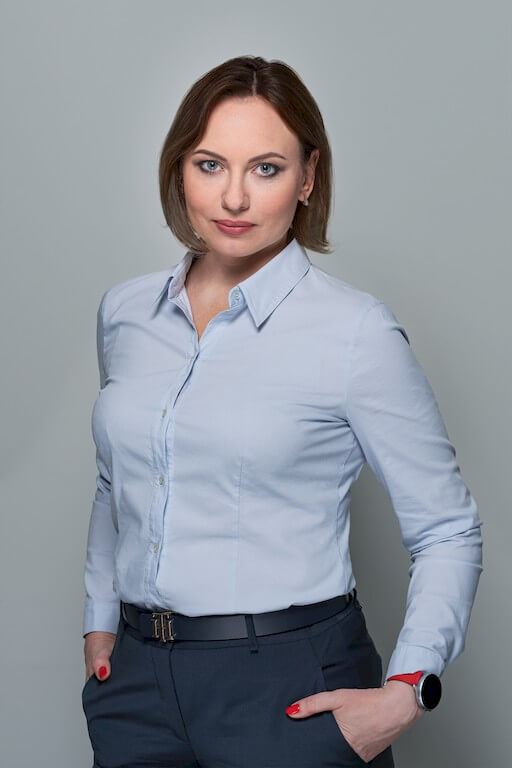 Svetlana Teodorovich
Russian Sales Manager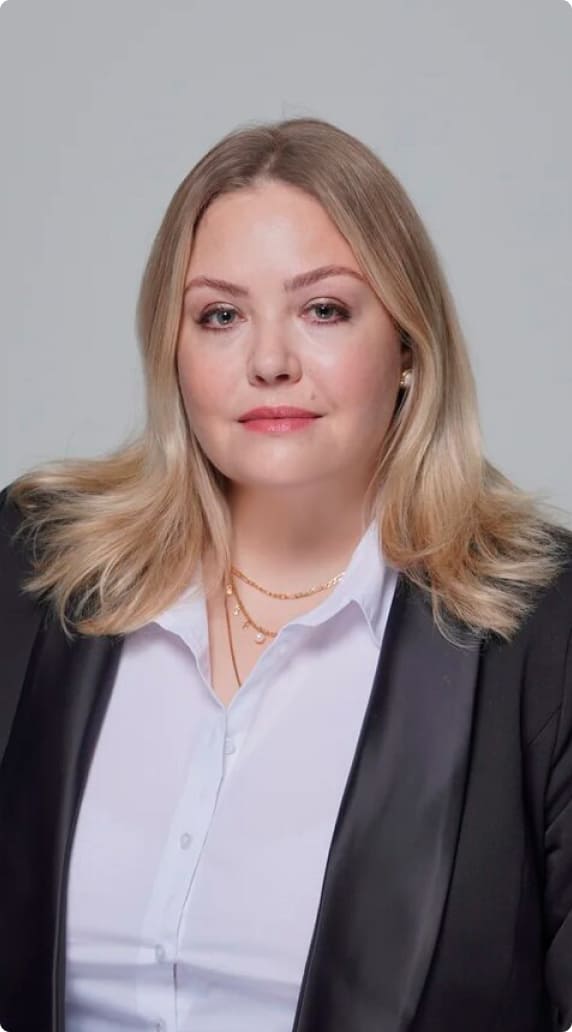 Ekaterina Pasholikova
Key Customer Department Manager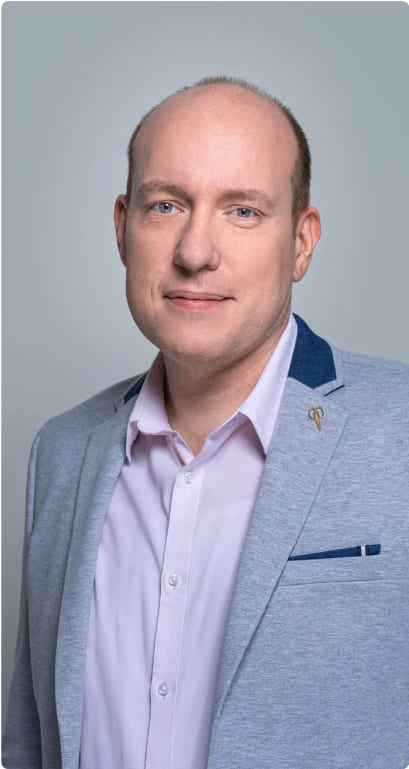 Vasily Sevostyanov
Sales Support Manager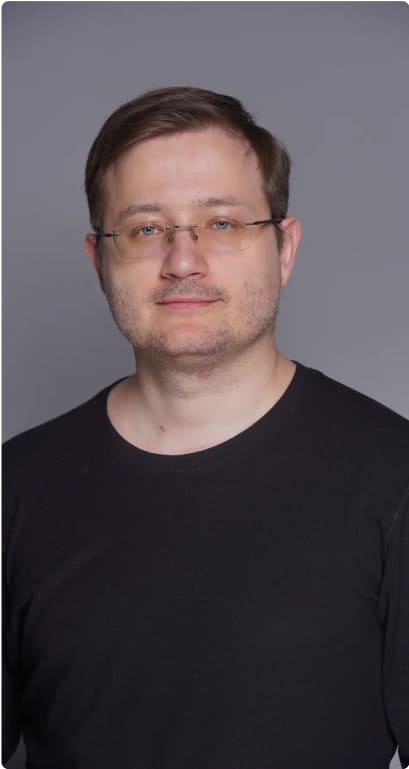 Konstantin Yudin
Project Manager (Windows, Unix)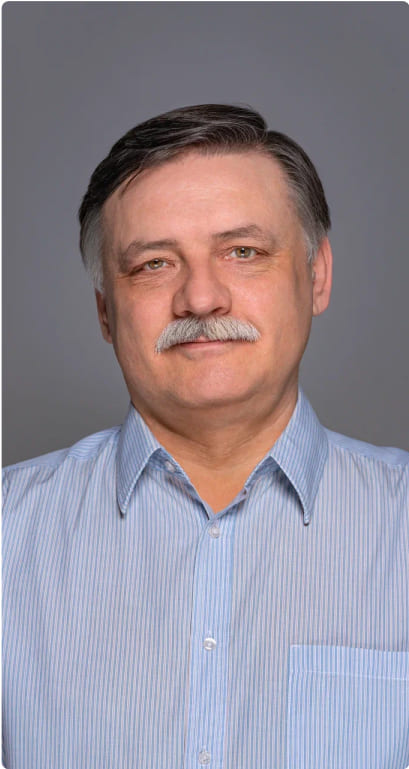 Evgeny Gladkikh
Project Manager (ES/AV-Desk)
What else we can tell you
Dear Colleagues; We're always happy to hear from you and enjoy sharing our wealth of knowledge and experience with the media. We recognise the value of your time and acknowledge that words do matter. We do our best to provide you with the most up-to-date information and respond to all cybersecurity-world developments in the shortest time possible.
Information security for users
Internet safety basics for children
Rogue mining applications, trojans and encryption ransomware—everything you need to know about malware and more
Scams on the Internet, phishing websites
Things gadgets will hide
How to prevent personal data from getting leaked
How to set up your computer and smartphone for better security
Software vulnerabilities
Industry matters
HR for IT
The latest developments in IT legislation
Импортозамещение. Российское ПО
Anti-virus software market
Information security for business
Advanced persistent threats and targeted attacks
Preventing corporate data breaches
Phishing, pharming, and online scams
Software and information security
Information security research and analysis
Cybersecurity incident investigations and expertise
Spyware
Unauthorised access to corporate infrastructures
Encryption ransomware, rogue mining applications, and spam
Contact us to receive our commentary and analysis, arrange an interview with Doctor Web experts or propose information sharing.